From the 26th floor at Bally's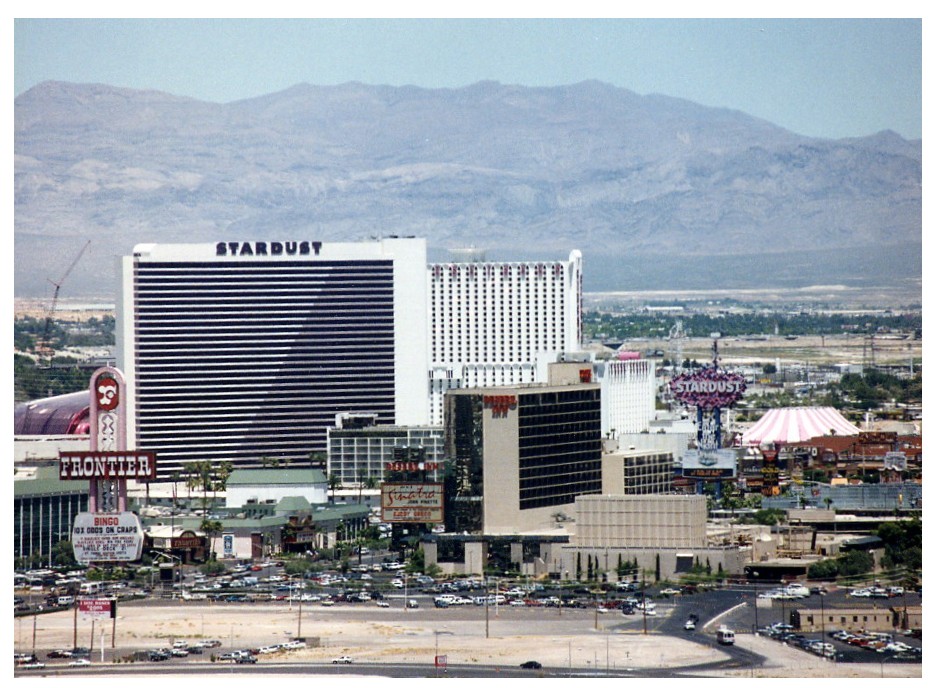 I was an employee there at the time
I brought my camera to work several times.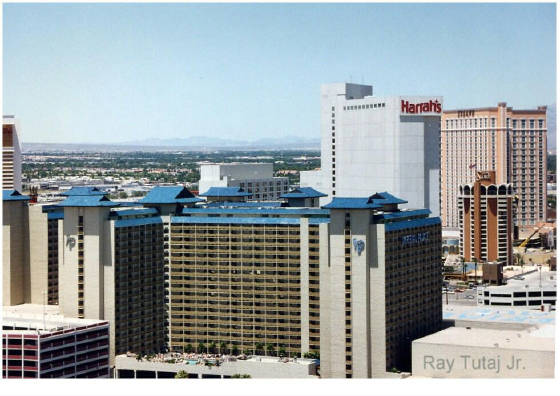 The swimming pool at Bally's from the 26th top fl
I took advantage when the streets were wet.
From the parking garage of the el cortez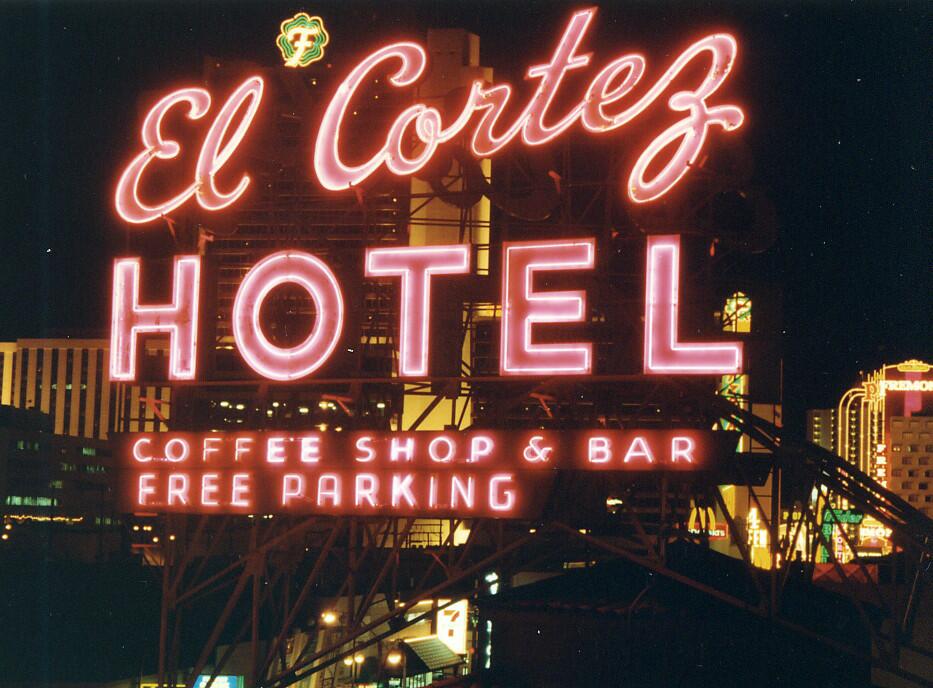 I was always trying to find great angles
A morning on Fremont Street in 1993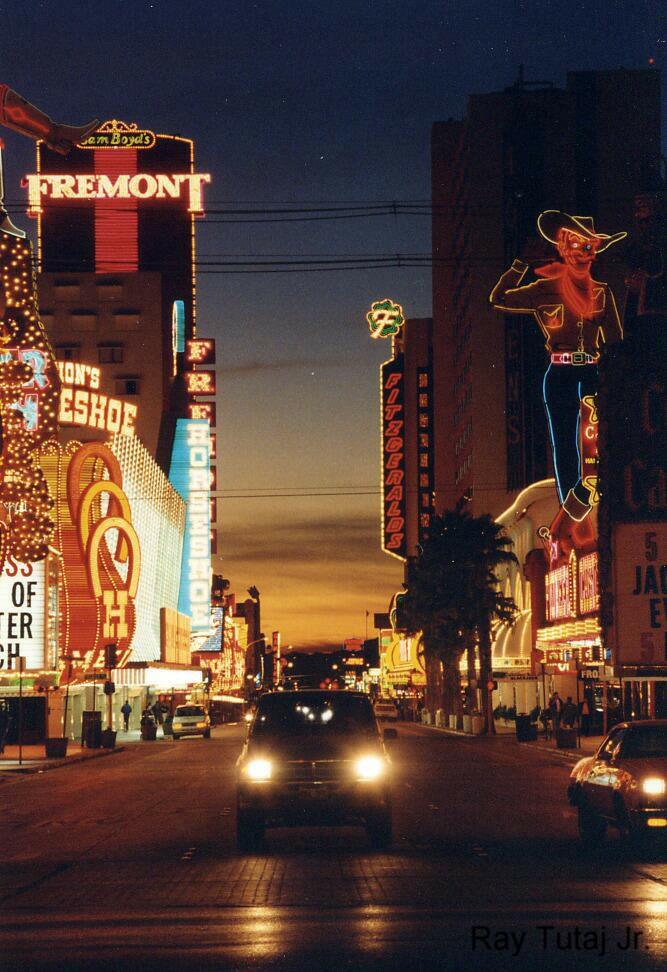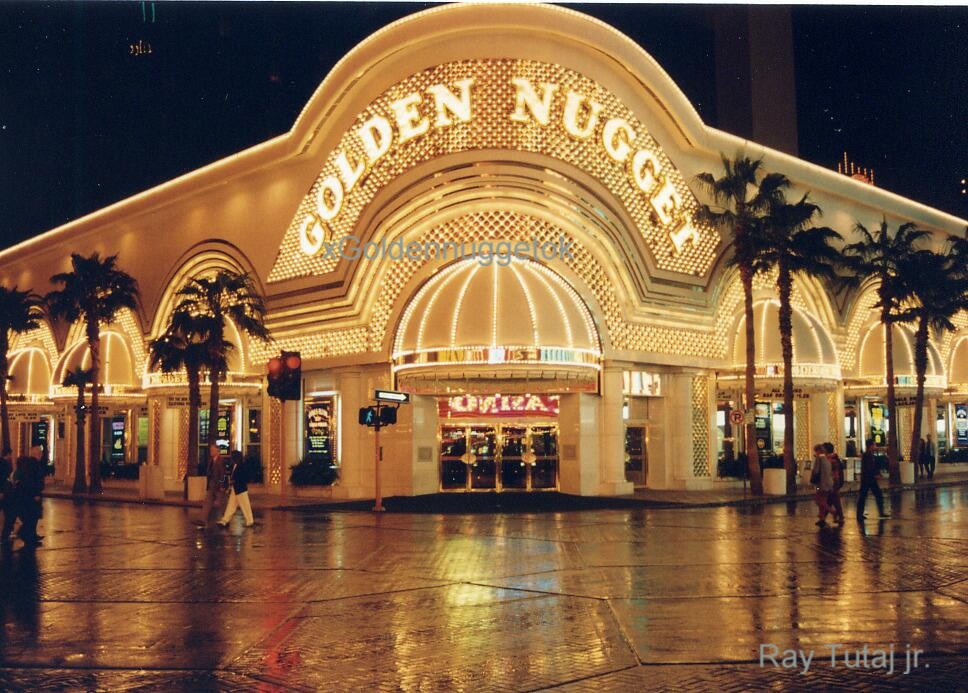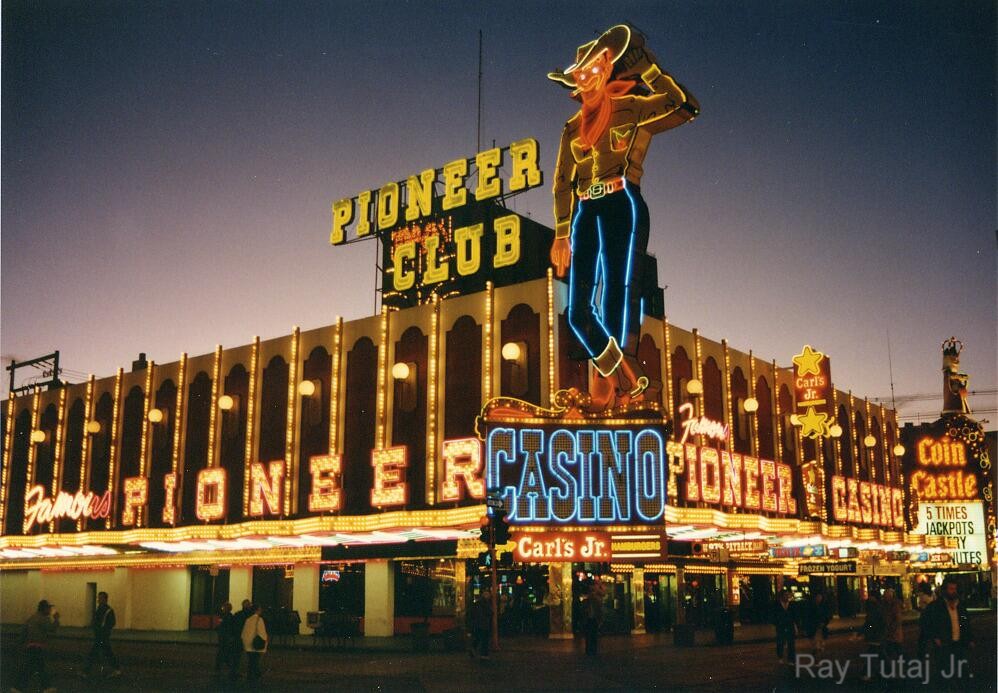 Buy the complete photo CD!